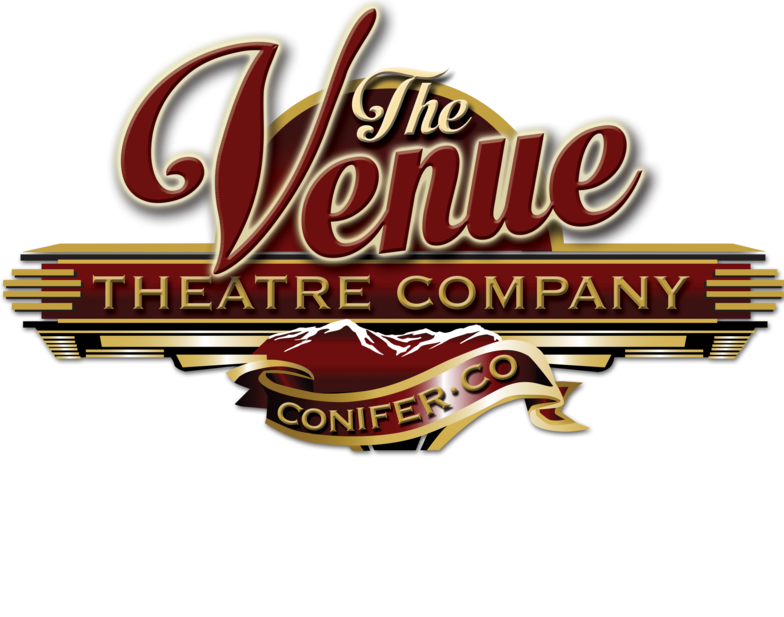 The Venue Theatre
in Conifer is one of my passions. 2013 was the year the 4 of us decided to leave another theater and create a safe haven for Colorado's youth. We focus exclusively on the education of elementary, middle and high school students. Since its conception, The Venue has grown to support a diverse group of students from 13 different schools in the greater Denver and Foothills area.
Our Mission
:
The Venue Theatre exists to provide an accepting and enriching environment for the youth of our community – for discovery, exploration and celebration of their unique and extraordinary abilities.

The Venue Theater is a place for students to participate and learn and grow in an environment where everyone is welcome and everyone fits in. We pride ourselves on living our mission.
It is my absolute joy to be one of the founders, a member of the Board and the accompanist for the high school troupe – present at all rehearsals and leader of our live orchestra. ~Deb